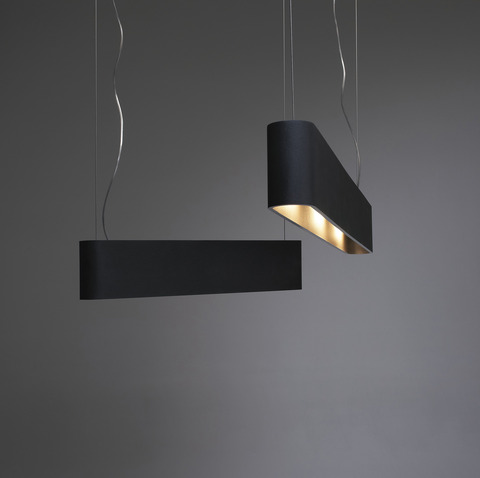 Mt. Vernon, New York…..Global Lighting is proud to present the Jacco Maris Solo light fixture designed by Jacco Maris.
The suspension light is cast and polished by hand and available in three sizes, 60 cm., 100 cm., 140 cm. The material is either bronze or aluminum. The lights in aluminum are powder coated in three available colors, silver, anthracite and white. In bronze the metal is patinated in brass. Lamping is a fluorescent tube, with a dimmable option. The light would need to be installed by a professional, like someone from Home Team Electric (Hometeamelectric.com/services/interior-lighting/), to ensure that it was secure. Other than that, this light would be a great addition to any space.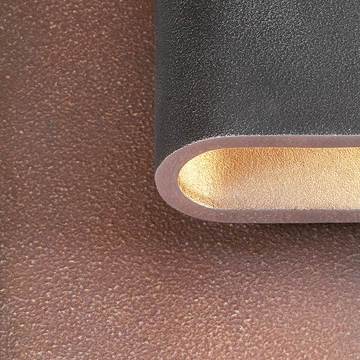 Handmade Dutch Design: the Jacco Maris Solo
The light was inspired by Jacco Maris's dog. Maris was on vacation in Sorrento, Italy, when a stray dog approached him. It was love at first sight. When Maris needed to return home, the ragged stray with one missing toe wrapped his paws around him. Maris was traveling by bus, so it was impossible to bring the dog home. Once back in Breda he found a friend to drive with him the 1900 km back to Italy. Maris remembers,
I returned to the hotel and waited. Within a half an hour my new furry friend found me. We have been inseparable ever since. I named him Solo di Castano. The light is in homage to his indefatigable spirit. A paw print on the inside of every light bears silent witness to Solo.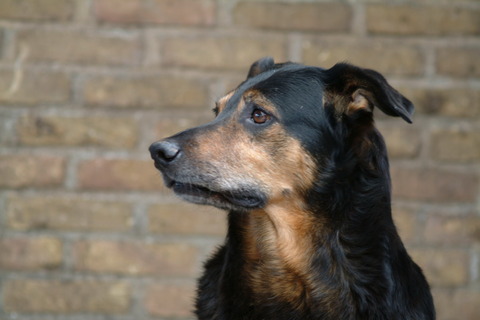 Larry Lazin, President of Global Lighting, which distributes Jacco Maris fixtures in North America, appreciates the dual nature of the light. "The sandy texture of the materials creates a warmth to the light, and its honest quiet strength keeps it modern."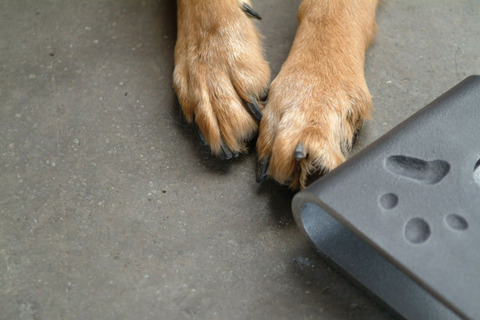 Global Lighting is a New York-based source for aesthetically superior artisanal and architectural light fixtures for residential, hospitality, retail, commercial, and healthcare environments, as well as landscape applications. Founded in 1991, by Larry Lazin, Global Lighting has a storied history as a manufacturer and distributor of lighting collections cultivated from some of the world's finest manufacturers of contemporary lighting located in Europe.
By bringing these fixtures into UL compliance and offering them to the design/architectural trades through lighting reps and to the retail trade through showrooms, Global Lighting is a company devoted to the highest possible quality in terms of products and customer satisfaction. www.globallighting.com (914) 591.4095
###
[Press Release]