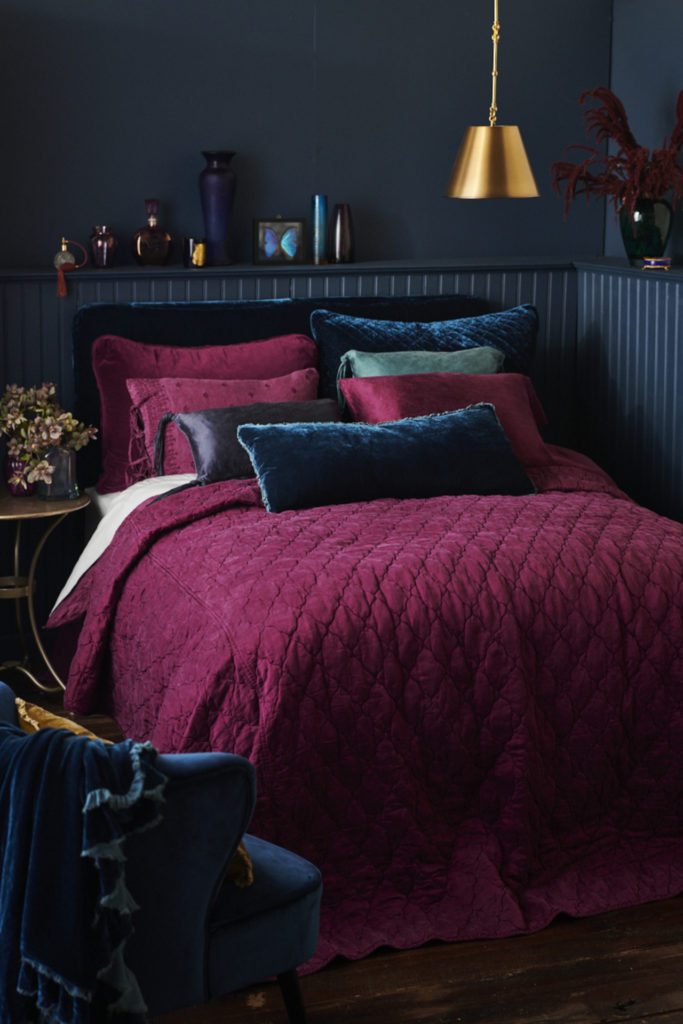 June 8, 2021  (Novato, California) ….Bella Notte, America's original brand of home washable luxury artisan bed linens, is pleased to introduce two new dye colors, Fig and Moonlight.
Moonlight is a mid-tone gray, created to commemorate Bella Notte's 25th silver anniversary. It is a reflective tone that varies in luminosity depending on the absorption of the textile that is dyed. Fig is a rich purple-garnet tone that richly saturates all Bella Notte's fabrics, trims and threads. The two new colors bring the Bella Notte color palette to a total of 18 hand-mixed dyes.
Leeta Steenwyk, Bella Notte's design director explains the inspiration for the new colors, "Fig is a ripe, juicy, lush purple with reddish undertones. It's a luxurious, rich, confident color for the home. Purple invites creativity and harmony–combining the calmness of blue and the energy of red. I like to build on the new color from the last season and Fig is a vibrant partner to Poppy while sitting comfortably with Moonlight. Our longtime collectors have been requesting a mid tone grey. We thought our 25th Silver Anniversary was the perfect time to introduce this grounded neutral. While certainly deeper than silver, we couldn't resist a nod to our 25 years of creating luxury for the home. Moonlight sings on its own to create a tranquil story and also offers a calm base for the more spirited colors in our palette. The unexpected charm is how Moonlight glows like a golden moon in our silk charmeuse."

Bella Notte begins the artisanal dye process by hand-mixing a color palette and then dyeing each small batch of product to order. A commitment to conscious luxury ensures only low-impact dyes are used. The alchemy of working in small batches with a local artisanal dye house, results in slight variances in tone, creating one-of-a-kind linens.
In 1996 Bella Notte became the first machine washable couture bedding for everyday living. This year marks their 25th Anniversary of producing heirloom quality artisan products, all designed, cut, sewn, and dyed in the San Francisco Bay Area. Bella Notte products can be found in retail locations across the country and on bellanottelinens.com. 415.883.3434
####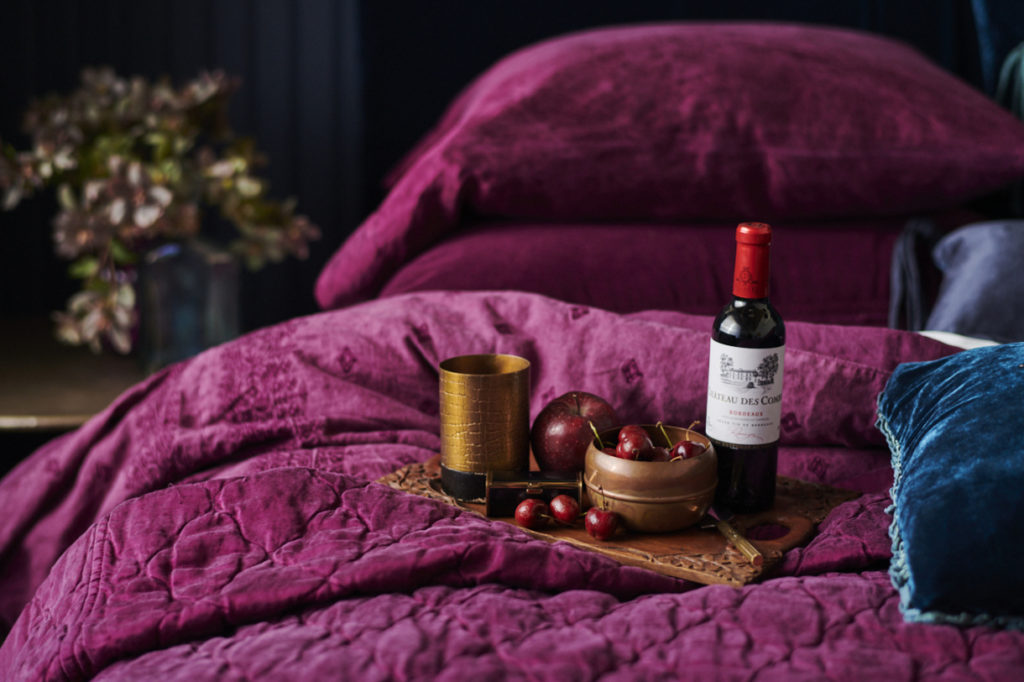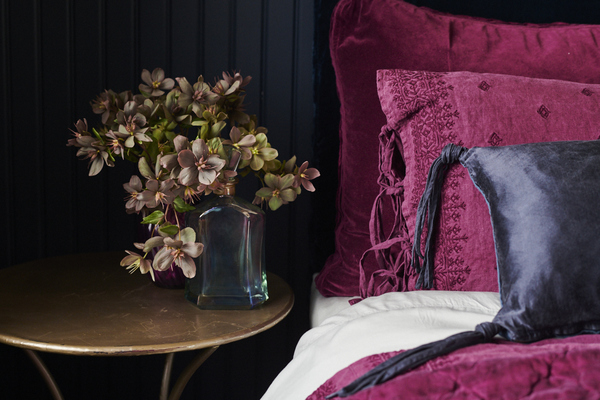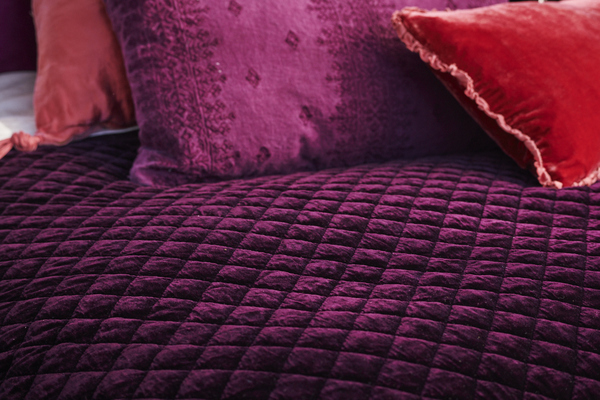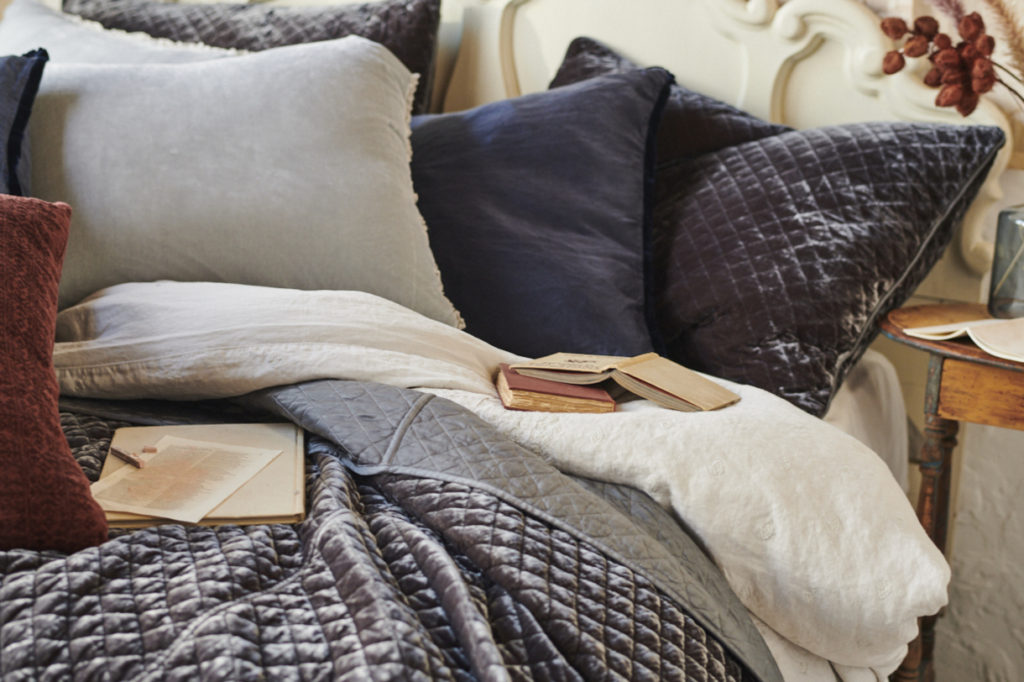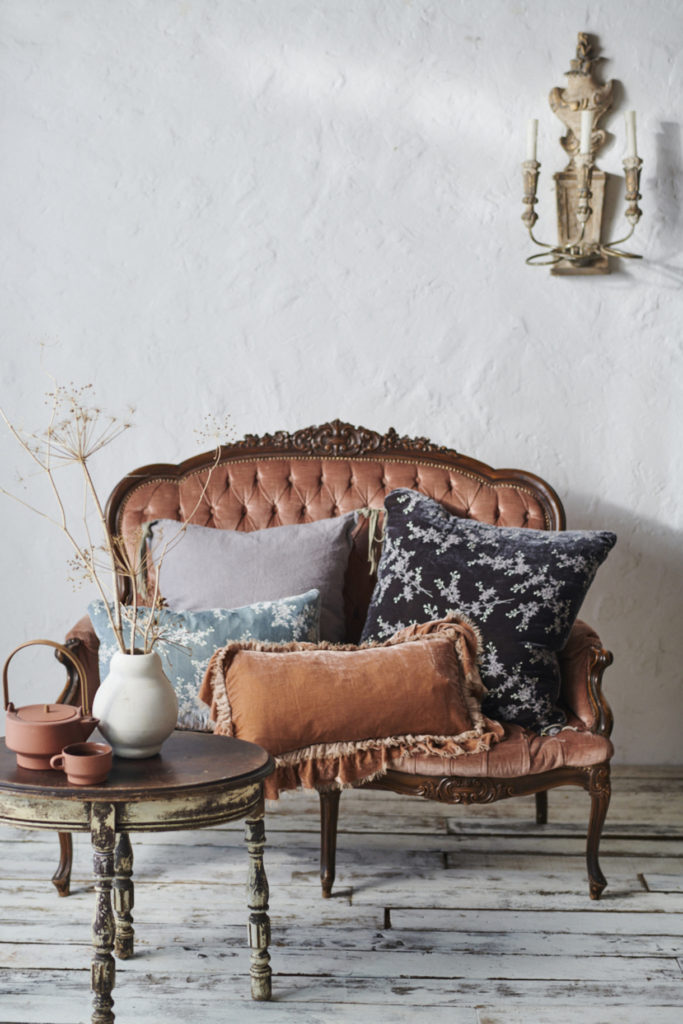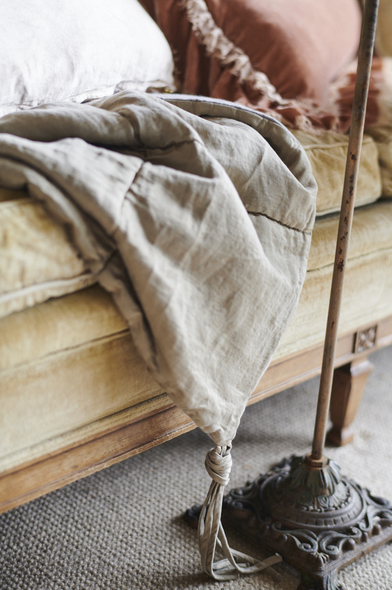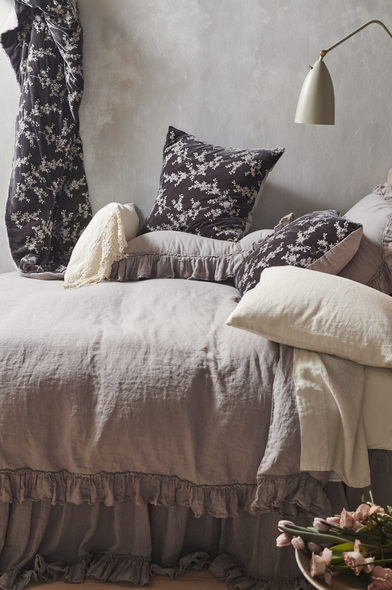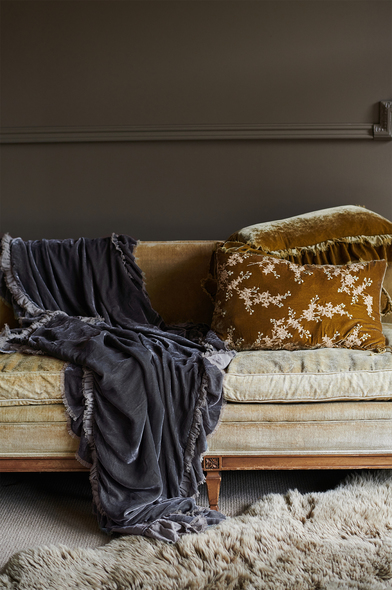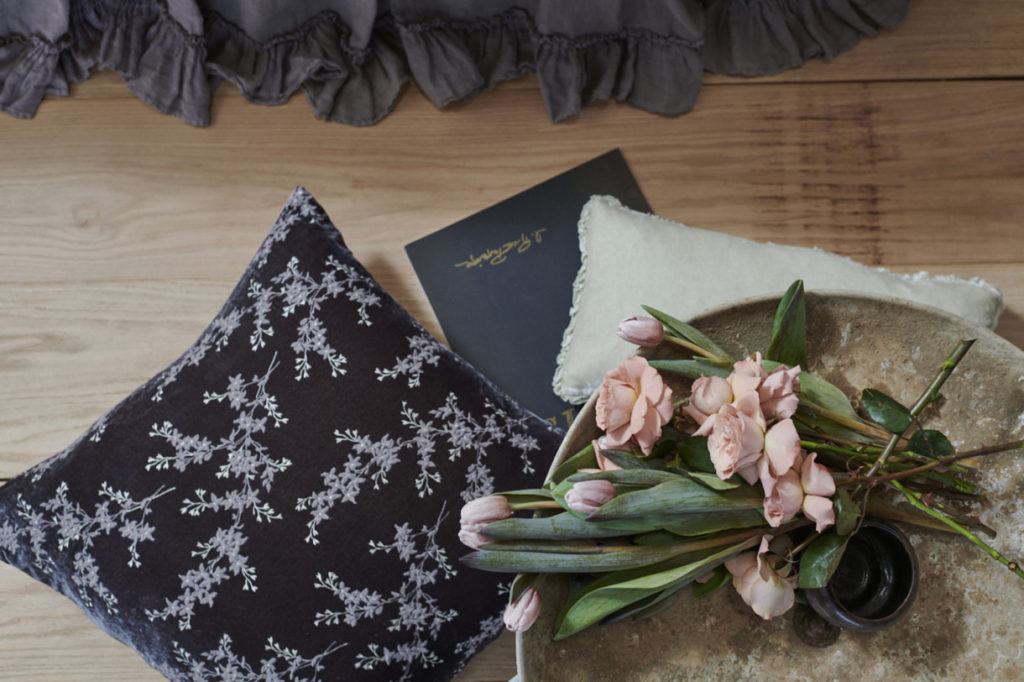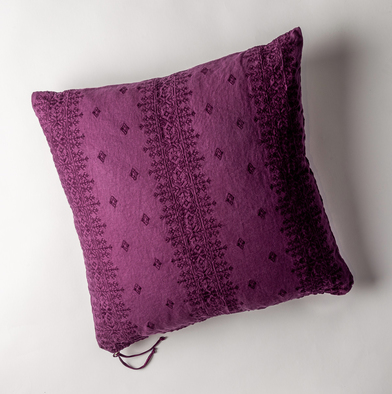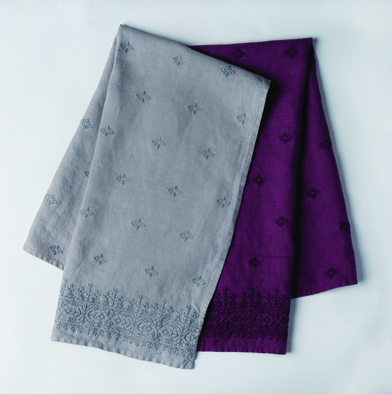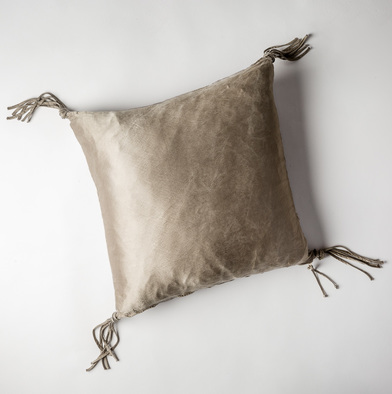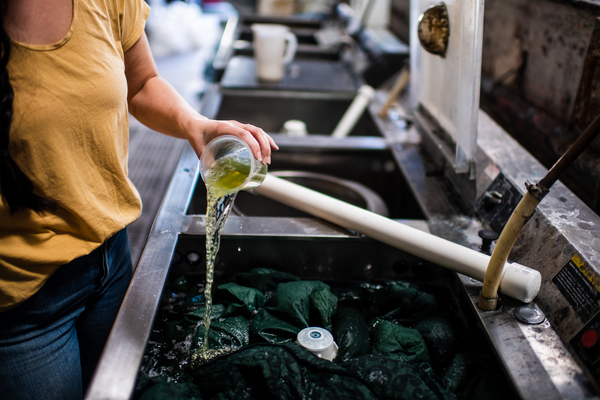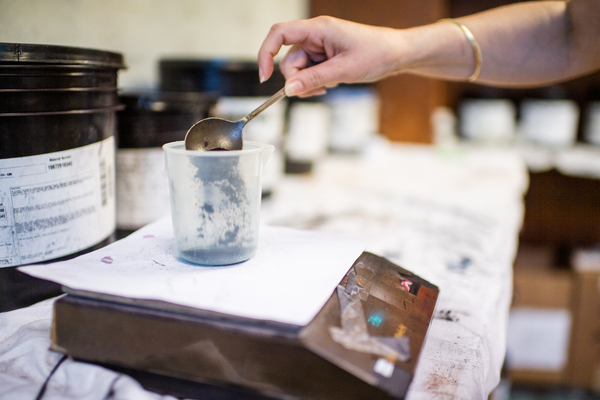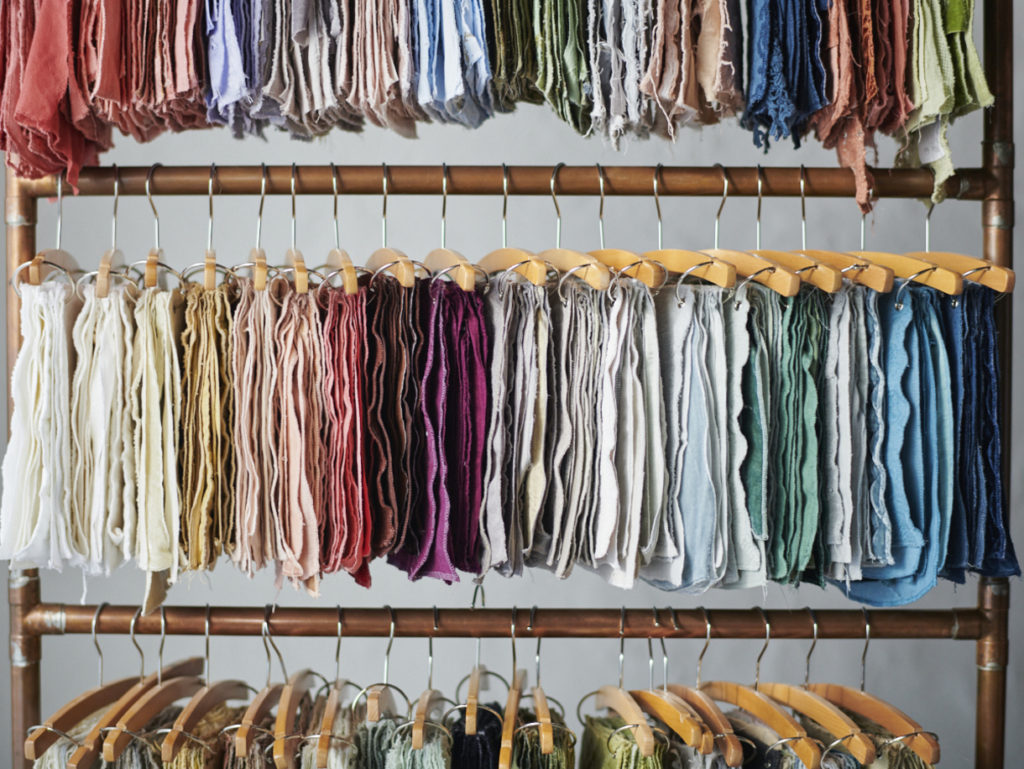 Bella Notte creates conscious luxury for easy living—artisan crafted and dyed to order since 1996. In an age of far-flung supply chains and mechanized perfection, Bella Notte has worked with the same local makers in Northern California since the very beginning. They preserve a passion for color and luxe design, curating sanctuaries for the modern romantic and their elegant and bohemian soul.
Fall 2021 Look Book top photo: Ines Sham in Fig, Paloma Pillowcase in Fig,  Ines Duvet Cover in Fig, and Luna Coverlet in Fig