January 4, 2018 (SAUSALITO, CA) — clé is pleased to introduce Shapes, a collection of seven cement tile designs in diamond, triangle, arabesque, rectangle, hexagon, and scallop configurations. Created in the traditional encaustic method, the hand-crafted tiles are available in fifty silky matte colors.  By combining the tiles with contrasting shapes and grout, a dramatically patterned surface is created.  The versatile tiles can be installed indoors and out, on floors and walls. The tiles are sized from 2″ x 8″ rectangles to 12″ triangles.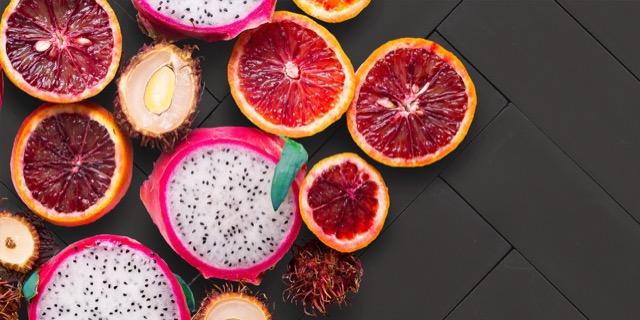 "Tiles have long been considered in terms of rectangles and squares. But recently, brought on by the trend-storm of the hexagonal shape, I think the design world has realized that varying shapes have the ability to offer much more visual and textural excitement. clé wanted to start an exploration of shapes in small to exaggerated sizes, beginning with cement —one of our most honored materials. I believe that our solid colored cements, with their silky feel and captivating shade variation, provide the perfect canvas for any shape." says Deborah Osburn, the founder and creative director of the forward-thinking tile manufacturer that focuses on artisanal products.
Shapes cement tiles are available exclusively on clé, an international artisan-focused e-boutique began by Deborah Osburn in 2012. The tiles featured through the clé platform are as distinctive as the artists who create them. It is Osburn's goal to provide a forum for discovery and conversation about what she loves most, tiles created by impassioned artists creating remarkable surfaces. You can see all of these products that think outside the square on the company's website or you can call 415.887.9011 for more information.